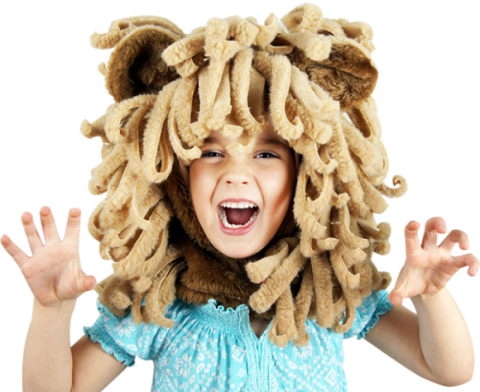 Active, Imaginative On-Demand Classes
Perfect for Pre-schoolers & Infants
A Great Primary School Teaching Resource
Safe, Online & Educational
Get your Younger Kids Up & Moving!
Great for Rainy Days or Movement Breaks!
A Pop-Up Free Alternative to YouTube
Mindfulness, Stories & Yoga for Kids
MEMBERSHIP GIVES YOU UNLIMITED ACCESS TO ALL OF THIS:
Beautiful stories, with some great messages, read aloud by the Author or Stef. If you love the book you can click on the link to buy it and as these books are either self-published or from small publishing houses every bit helps! A great way to get children interested in  reading.
Here we have some lovely ideas for Arts and Crafts or even baking to do with your children.  Little videos tell you what you need and how to do it.  Choose from SIMPLE, MESSY or EDUCATIONAL.
A chance for children to immerse themselves in Imaginative play.  Choose from A Space Adventure, Mermaids & Dragons, Pirates, Fairies & Wizards, Animals or The Circus and then watch as these themes spill over into their play.  This type of play helps children with their confidence and self-esteem and allows them to explore ideas and new possibilities. At approximately 20 minutes long these classes give adults a chance to get a task done or have some time off! An added bonus!
Think of this section as the Quiet Corner of our website.  Here children can learn some basic breathing and mindfulness activities.  There are also relaxations which can be used for nap time or bedtime and some lovely yoga & stretching which can be nice for adults and kids to do together.
These classes are still energetic but incorporate an element of learning. Gymnastics – where we learn about the body.  Insects – where we learn about their important jobs.  Music – where we cover rhythm, instruments and musical terms. Kindistix – a class to encourage fine motor skills. European Dance – learning  about different dances from around Europe. Ball Skills, Sports Day and Hula Hoop all help teach us some new physical skills. Approximately 20 minutes of engaging activity.
All your favourite songs and games, plus some new ones to learn.  Play them all or play your favourite over & over & over again!!!!  Perfect for play dates and parties too.
"I love having Kinderama as an option for my two small children.  It's interactive, entertaining & they have great fun joining in with all the songs & games.  It's a great way to give us all a break without the usual screen guilt!"
"I was blown away by all the content available.  Fantastic videos available for the younger age group.  My 2 girls (7 & 5) absolutely loved watching & taking part in the activities."
"Regular screen time keeps them quiet but Kinderama is in short bursts which keeps them engaged and active.  They have fun with the lady with the red hair on the big TV!!!!"
"My 3 girls adore Kinderama. For me it encompasses imaginative play, crazy fun & mindfulness without the kids even realizing!"
"Struggling between homeschool & work, Kinderama has been brilliant for my 6 & 3 yr old.  Some non-guilt screen time when you need to breathe.  Highly recommend a Kinderama subscription."