I often get asked for my favourite 'play' ideas for younger children.
I think we are all great at entertaining our kids for certain amounts of time but during long periods of lockdown or having to quarantine we ran out of ideas!
Here are my top 10 play ideas for the times where you have to stay at home.
WATER
Kids love water of any description and I often find it can change their mood in an instant.  We all feel better after a bath/ shower or even just a splash of water on our faces and kids are no different.
Set up a washing station…..inside it can be washing dollies or dinosaurs.  Outside it can be bikes or balls.
One of my favourite things to do is a disco bath.  Set up some tunes in a different room (I don't want anyone getting electrocuted!!), run a bath, dim the lights if you can and throw in some glow sticks (found in most Euro/Pound/Dollar stores)
FREEZING THINGS
Get an old ice cream tub and fill it with water and a drop of food colouring if you have it.  Get your kids to find small toys (dinosaurs/cars/characters) or flowers/weeds from the garden. Put them all into the water and freeze over night.
The next day empty out the container if you can, onto a tray.  Give them little medicine syringes of water, small pots of salt, some sticks and spoons and leave them to excavate all the hidden items!
MOVE AROUND THE HOUSE/GARDEN
We often get stuck thinking we have to do messy play in the kitchen or playing games in the sitting room.  Kids can get a great kick out of playing somewhere unusual.  Set up a reading corner on one of the stairs, build a camp in the hallway, put a tent in the kitchen or build a den on the trampoline.  The sheer novelty will keep them busy, and involve them in the clear up too!
JIGSAWS
I love setting  up a jigsaw and leaving it somewhere (and by the way this can work for older kids and adults too).  You don't have to direct them to complete it but leave it somewhere they can dip in & out of it.  During the first lockdown we had a 5000 piece Harry Potter jigsaw on the go and I swear you would find us doing it late into the evening sometimes.  A really mindful activity!
BUBBLES
Of all types!  Blowing bubbles into a cup of water through a straw is a great way to get younger kids to focus on their breathing. Start with just water if your child is of an age where they might drink it – it will still make lots of bubbles.  If they are older just a drop of fairy liquid goes a long way!  You can also put a mix of water and washing-up liquid on a plate and use a straw to slowly blow a big bubble.
OUTSIDE
It sounds obvious I know but younger kids sometimes need extra activities -particularly on a long walk – to keep them entertained.  A treasure hunt is a great idea – a list of 10 things to find.  Keep it simple – sticks, leaves, stones etc.
Collecting items for art later (leaf rubbing/ making a person out of all that you have found!) or for making perfumes and potions!
CHORES
We often feel getting chores done is something for the adults but kids love to help out too…..give them a cloth and get them wiping down doors or surfaces /folding laundry (it might not be perfect but they will feel so good helping out) /washing veg in the sink /pairing socks – lay them all out on a bed and make a game out of it.
TREASURE HUNT AROUND THE HOUSE/GARDEN.
Get the children to find you 10 items that you can hide (cars/blocks/action figures/animals) – choose them and have a good look at them.  Then you can take it in turns to hide them, find them, put them all somewhere.
So many skills that they will practice here.  Patience, turn-taking, communication, clue-giving!  The list is endless
MESSY PLAY
Messy play is important and there are a few simple slime/putty recipes out there but these are two of my favourites.
Ooblek –  1 cup of water & 2 cups of cornflour – this stuff goes from liquid to solid and back!  If you have food colouring you can add this too!
Putty – fairy liquid/baby lotion/flour – keep adding until the consistency is right. It smells lovely too.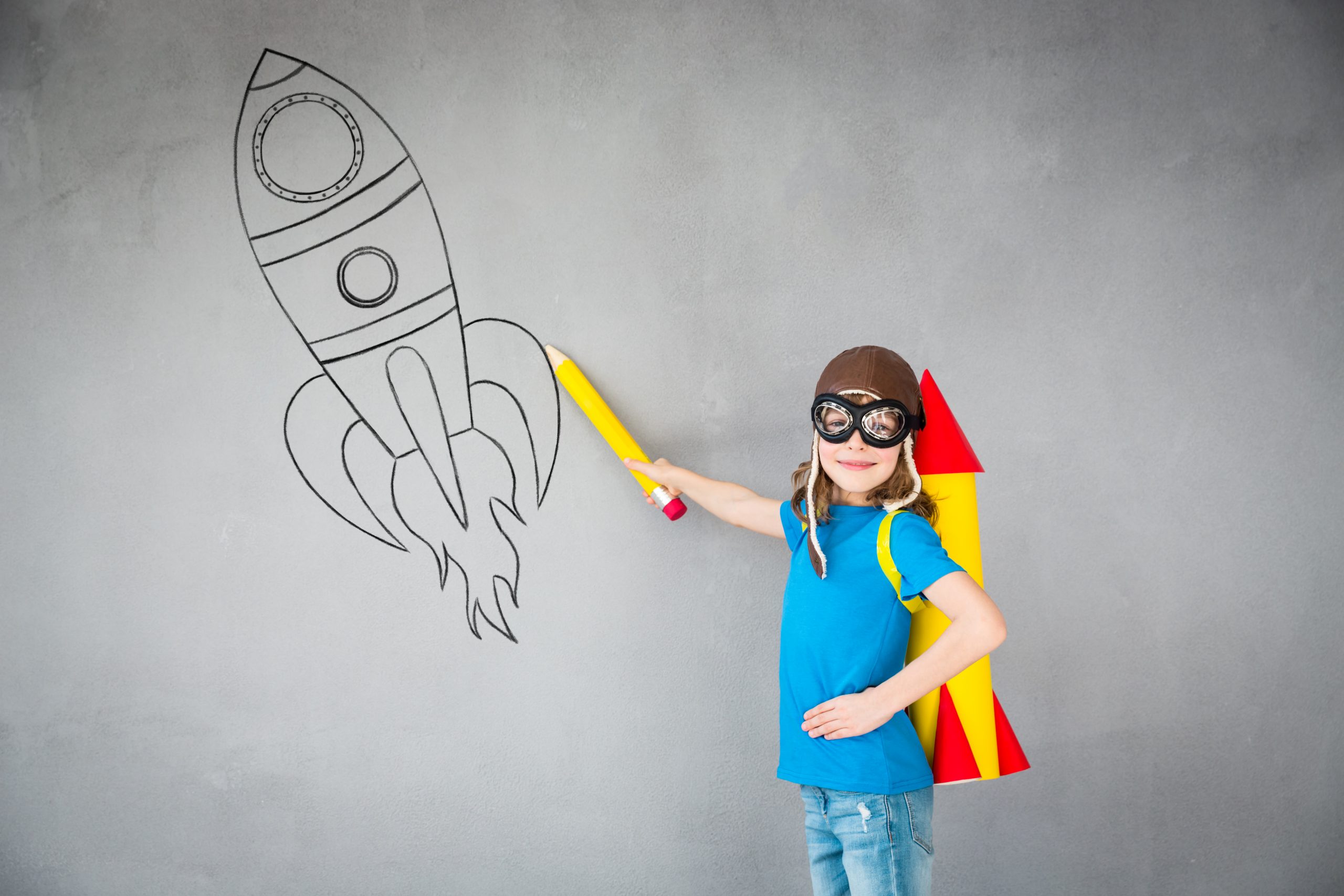 10.  Kinderama.com!!!!!! I had to say it! Hours of safe, active, creative content for kids under 6! Unlimited, on – demand access.  It's what every household needs!